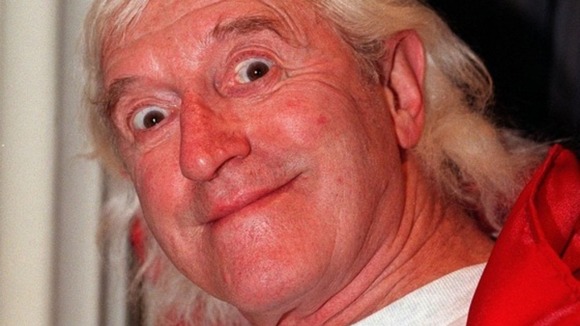 Victims of Jimmy Savile want a single inquiry into how the disgraced presenter managed to evade justice, the BBC reports.
More than 30 individual investigations are currently being carried out by organisations connected to the ex-BBC DJ, who died in 2011.
But around 50 individuals who say they were abused by Savile are concerned important facts about how he operated will not come to light in separate investigations.
The National Society for the Prevention of Cruelty to Children have dismissed the concerns, arguing that a single inquiry would not help victims but would merely delay answers, possibly for years.