Manufacturers expect an improved outlook this year which should lead to growth in exports and more investment in jobs, according to a new report.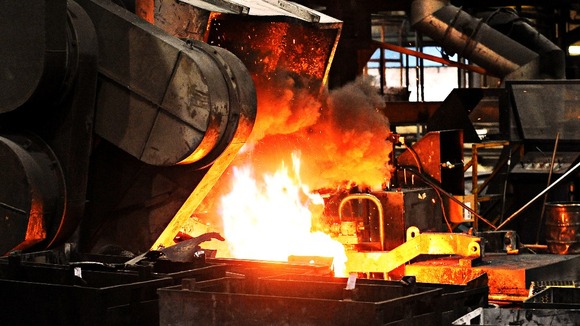 A survey of 200 senior executives by EEF, the manufacturers' organisation and Aldermore Bank found a more positive outlook than the muted picture of a year ago, with growth expected in all markets and across all sectors and sizes of companies.
Two fifths of companies said they plan to invest in the UK, with a further fifth saying their investment would be significant.
EEF chief executive Terry Scuoler said: "Manufacturers are telling us they expect to make a greater contribution to growth, investment and jobs this year".