Air passengers in the US face another day of disruption due to the extreme cold weather.
More than 7,300 flights were delayed and 3,514 were cancelled on Sunday, according to the aviation tracking website Flightaware.com.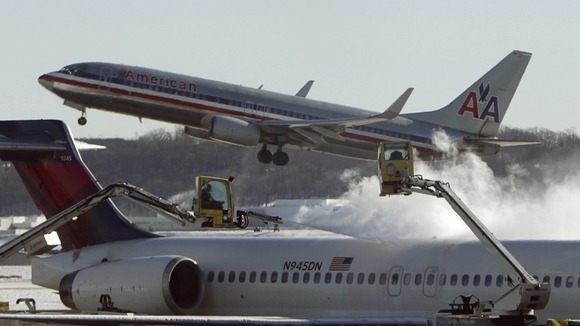 The website's live 'Misery Map' showed the highest numbers of cancellations and delays from Denver International Airport in Colorado and Chicago O'Hare International Airport in Illinois.
Read: One dead after plane 'explodes into flames' in Colorado