The National Weather Service has warned that the "dangerously low temperatures" will persist in many parts of the US on Tuesday.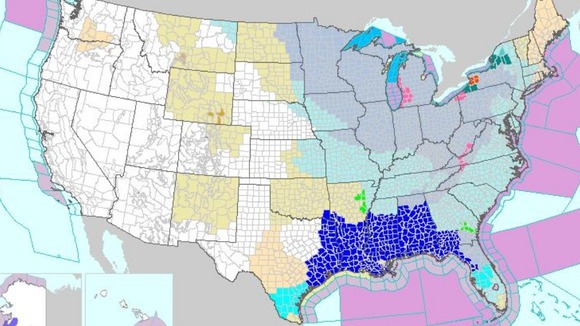 The weather system is beginning to creep eastwards but temperatures will remain on average around 20 degrees (Fahrenheit) below where they should be for the time of year.
NBC News reports that Hawaii is the only state in the country that is not affected by freezing temperatures.