A business owner who kept a vulnerable man like a "slave" has been jailed for six-and-a-half years by a judge who said it was "staggering" this could happen in modern society.
David Rooke forced Craig Kinsella, 34, to live in a garage where he suffered regular beatings and scavenged for food in bins, Sheffield Crown Court heard.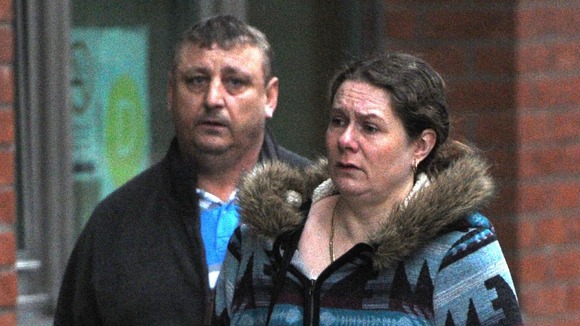 Rooke, 44, admitted falsely imprisoning and attacking Mr Kinsella and was jailed along with his wife Donna, 40, and son Jamie, 19.
Judge Peter Kelson QC said the family used Kinsella like a "punchbag" and treated him "like a dog".
Read: Sheffield family jailed for keeping man like a 'slave'