Feminist campaigner Caroline Criado-Perez "suffered life-changing psychological effects" from the abuse she received on Twitter following her successful campaign to get a woman on British banknotes, a court heard.
Prosecutor Alison Morgan told Westminster Magistrates' Court, "In particular, the menacing nature of the tweets sent by both defendants caused her significant fear that they would find her and carry out their threats."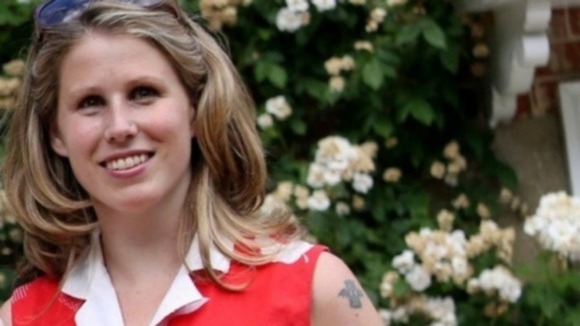 Ms Criado-Perez received abusive messages "of one type or another" from some 86 Twitter accounts, including those accounts attributed to defendants John Nimmo and Isabella Sorley.
Nimmo and Sorley have pleaded guilty to sending "menacing" tweets to Ms Criado-Perez.
Read: Two admit sending 'menacing' tweets to feminist campaigner