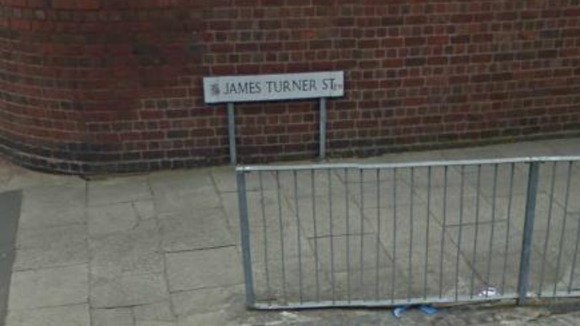 Channel 4 said that the series, filmed for more than a year, was "a fair reflection of the reality of life on a street where the majority of households receive benefits".
It was "a sympathetic, humane and objective portrayal of how people are coping with continuing austerity and cuts in benefits," it said.
It said that contributors were "briefed extensively" before filming took place and were "given support all the way thorough the process".
"The main contributors have been offered the opportunity to view the programmes they feature in before transmission. We took on board their comments and in some cases made changes to the programmes," it added.
On alleged criminal activity, Channel 4 said:
"The production crew were filming in a purely observational capacity - at no stage was criminal behaviour encouraged or condoned."All contributors were briefed that if they carried out criminal activity on camera this could result in criminal investigations after broadcast."