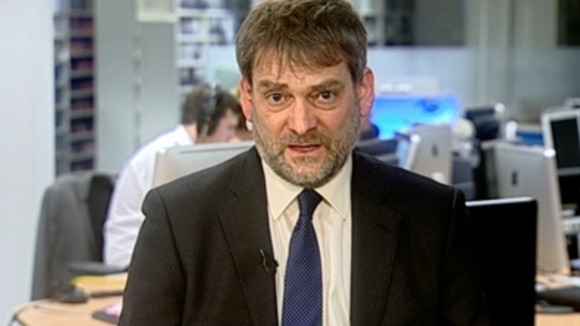 Paul Cobbing from the National Flood Forum has said more resources need to be put in place to deal with the threat of flooding in parts of the UK.
He told ITV News: "One of the big concerns of a lot of the people that contact us have is 'well why if flooding is such a big issue, are we still getting so much proposals for development on areas that clearly flood on a regular basis'".
"If the resources aren't there to handle that...we could see many more problems in the future".
The National Flood Forum offers support and advice to people at risk of or who have been affected by flooding.
Find more information on their website or by calling 01299 403 055