Public confidence in the UK economy is at its highest since 2010, an ITV News poll has found.
According to the ITV News Index carried out by ComRes, 36% of Britons say the economy has improved in the last three months, the highest figure since the question was first asked in October 2010.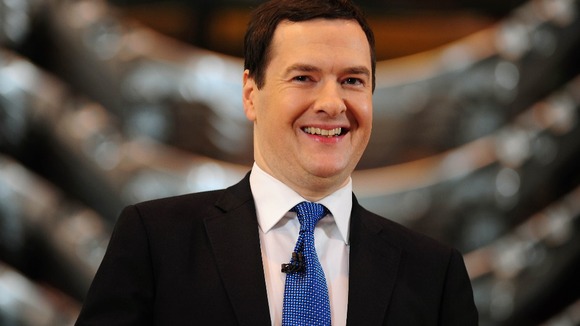 When it comes to expectations for the future, 43% of the British public expect the UK economy to improve this year.
This is a 12 percentage point increase on the proportion who said the same this time last year, when asked about the outlook for 2013.