Michael Schumacher's wife has asked the media for privacy while doctors treat the seven-time Formula One world champion, according to reports.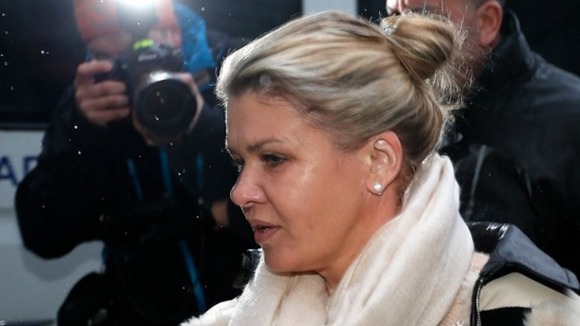 Corinna Schumacher reportedly released a statement to media saying that no more press conferences would be held about her husband's condition in the near future, and asking for doctors at the hospital in Grenoble, France to be left to "work in peace".
"Please leave our family alone," the statement reportedly concluded.