The Department for Food and Rural Affairs (Defra) has rebutted concerns raised by MPs that the department may struggle to deal with future flooding as a result of cuts to its budget.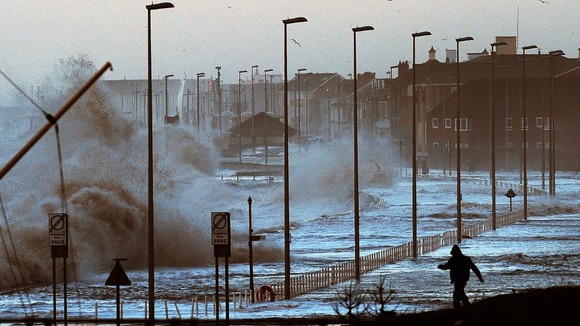 A spokesman said the department was currently spending "more money than ever before" on tackling the risk of flooding and coastal erosion, putting the figure at more than £2.3 billion.
"We'll also be making record levels of capital investment and will be spending over £400 million by 2020/21," he added.
"In addition we have provided the Environment Agency with an above-inflation increase of £5 million on their floods maintenance work in 2015/16."