Nigella Lawson's former personal assistants have said they may have won their legal battle but the celebrity chef has won the hearts of the British public.
Elisabetta and Francesca Grillo spoke to ITV This Morning following their acquittal last month on charges of fraudulently using company credit cards, spending hundreds of thousands of pounds on designer goods for themselves.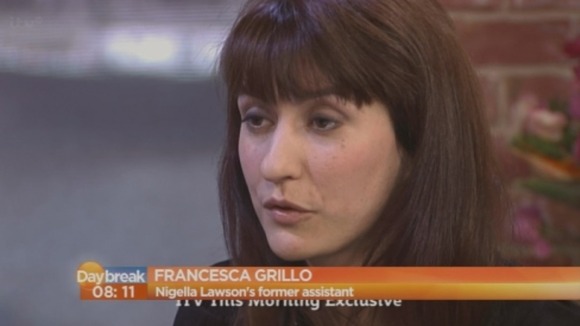 "We have won the court case but definitely she had the most support from the public. She is well loved and she will always be loved and I am sure she will be fine," Francesca Grillo, 35, told the programme.
"She is great at what she is doing and I wish her all the best."
They worked as personal assistants to Lawson and her ex-husband Charles Saatchi.