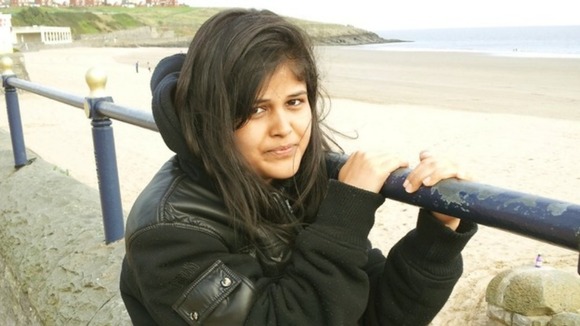 The family of Nida Ul-Naseer, who went missing revealed today that their attempt to seek asylum in the UK from Pakistan was turned down a year ago.
It meant that academically-gifted Nida opted to retake a business studies course she had already passed.
Her sister, Shamyla, 23, told a press conference today that she believed Nida's disappearance stemmed from being upset because she could not attend university.
"I think that not being able to go to university is the reason for her leaving," she said, speaking alongside other family members at Newport Central police station.