MPs have asked Defra to provide more information about how private companies will contribute towards the costs of flood defences.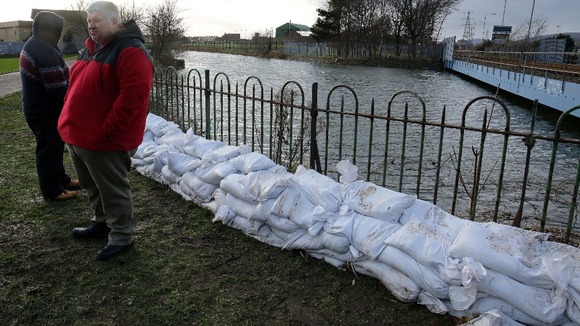 A spokesman for Defra said that so-called partnership funding is expected to deliver around £148 million up to 2015.
But today's report from the Efra committee calls for more detail on the level of contributions from businesses and organisations that could benefit from the flood defences, and how this will increase in the future.