John Nimmo and Isabella Sorley pleaded guilty to sending "menacing" tweets to a feminist campaigner following her successful campaign to ensure a woman features on British banknotes.
Nimmo, 25, and Sorley, 23, admitted a charge of sending the messages in July last year to Caroline Criado-Perez.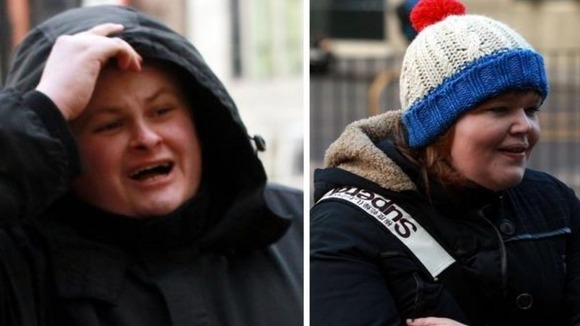 The pair sent the tweets after Bank of England Governor Mark Carney revealed that Pride and Prejudice author Jane Austen would replace Charles Darwin as the face of the £10 note.
The announcement was hailed as a "brilliant day for women" by Ms Criado-Perez.
Read: Two admit sending abusive tweets to feminist campaigner