The Duke of Cambridge will return to life as a student today by beginning a course in agricultural management at Cambridge University.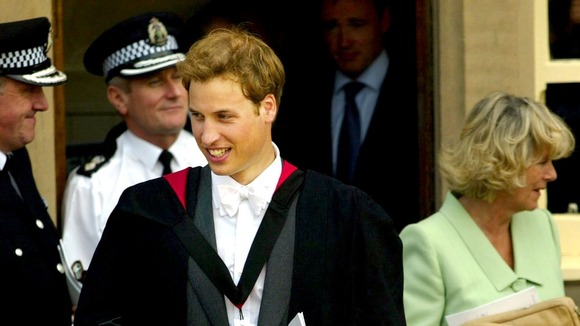 Prince William begins a 10-week course about issues facing the UK's rural communities and the farming industry - preparation for when he inherits the Duchy of Cornwall from his father.
The Duke will have 18 to 20 hours of lectures, seminars and meetings a week and is likely to have essays to complete and to make field trips.
He is expected to live in Cambridge part of the time as he will have accommodation within the city, but will still carry out a number of royal engagements over the coming months.