Motoring campaigners have warned that speed limits on motorways across the country could be lowered after the Highways Agency proposed a 60mph zone on a section of the M1.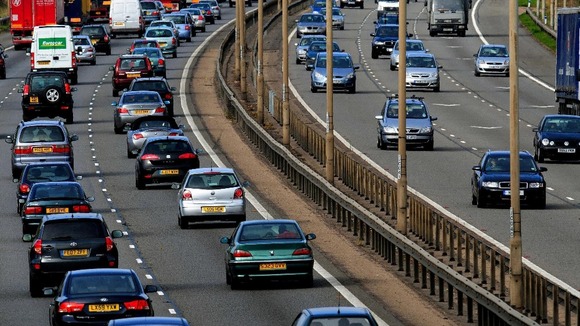 The plan would come into effect between junction 28 of the M1 at Mansfield and junction 35a for Sheffield and Rotherham between 7am and 7pm, seven days a week.
The Highways Agency said the reduced speed limit would be used to help reduce carbon emissions along the route.
But RAC technical director David Bizley said the trial "could pave the way for similar restrictions on other sections of motorway".