A judge sentencing the family who kept a man like a "slave" said they had treated him "like a dog".
Judge Peter Kelson QC told the defendants that Craig Kinsella's will "had been completely broken by the way you treated him".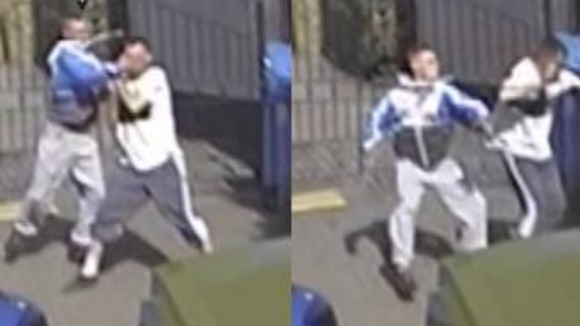 Judge Kelson continued: "He was fed very little - fed by way of food left out. He was kept hungry. He was constantly beaten and battered.
"He was treated horrendously. He was treated like a dog. The conditions were grotesque and you were just exploiting him."
Read: Sheffield family jailed for keeping man like a 'slave'