Prince William has met with PhD students whom he will be sharing group seminars with on a bespoke course at St John's College, Cambridge University.
The course is part of the executive education programme at the university, and will prepare him for his inheritance of the Duchy of Cornwall estate.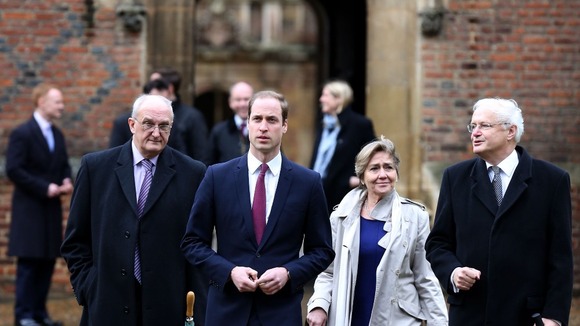 According to a report in the Cambridge News, the modules he is expected to study include farming and supply chains, rural and planning policy, site management, agricultural policy and conservation governance. He will also go on a number of field trips.
Read: William returns to student life at Cambridge University