Fury at the school gates is on the rise, with 75% of people reporting aggressive behaviour as frustrated parents look for parking spaces, a poll has found.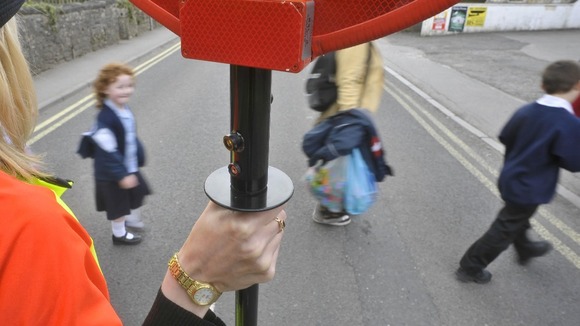 Data from Allianz Your Cover found nearly two in five people had seen or heard about car accidents between parents as they dropped their children off at school.
The insurance company quizzed 1,000 adults who drop children off at school at least once a week and found 79`5 wanted to see a 20mph zone around the premises to prevent accidents.
Zones could begin at least a quarter of mile outside the school gates, parents said.