David Cameron faces an awkward confrontation with his Polish counterpart today after complaining about immigrants from the country abusing the benefits system.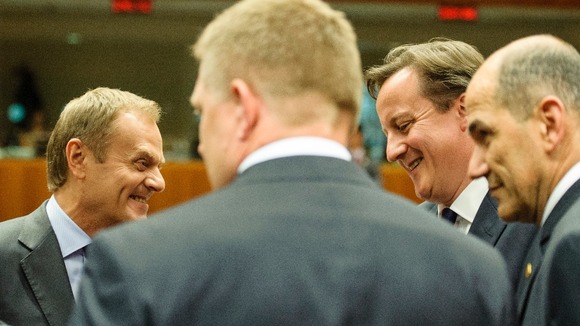 Donald Tusk is expected to ask the Prime Minister to explain his comments after he hit out at British-based migrants claiming benefits for children living in their home country.
Mr Tusk told a press conference yesterday: "Nobody has the right to single out Poles as a particular group that abuses or exploits something."
He has also reportedly warned that Poland will block any change to EU rules that could give immigrants less access to welfare than UK nationals.