FIFA has said in a statement that Jerome Valcke's comments on moving the Qatar World Cup were his own view and that no decision had been taken on the timing.
In a statement they said: "Secretary General Jerome Valcke explained today in the Radio France interview - as he had already mentioned previously - that in his view the 2022 FIFA World Cup must take place in winter and the best possible time frame would be 15 November to 15 January.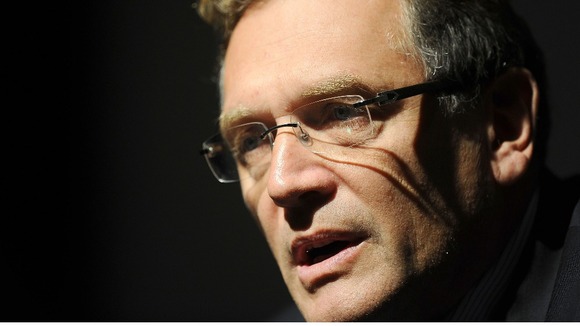 "However, the precise event date is still subject to an ongoing consultation process which involves all main event stakeholders, including both the international football community as well as FIFA's commercial partners.
"As the event will not be played until eight years' time the consultation process will not be rushed and will be given the necessary time to consider all of the elements relevant for a decision.
"Consequently, no decision will be taken before the upcoming 2014 FIFA World Cup Brazil as agreed by the FIFA executive committee."