Following the conclusion of the inquest into the death of Pc David Rathband, his wife Kath said in a statement that three and a half years ago her family's lives were "changed irrevocably".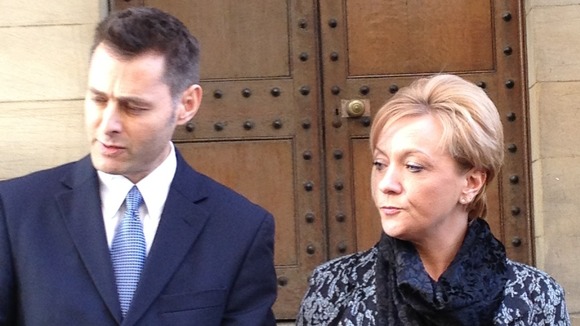 In a statement read by her solicitor, she said: "Three and a half years ago, all our lives changed irrevocably. David fought so hard to come to terms with the devastating injuries that resulted from the shooting and the effects it had upon us as a family.
"Whilst I have lost David, he has left me with two amazing children and he would be immensely proud of them and what they are achieving, as am I."