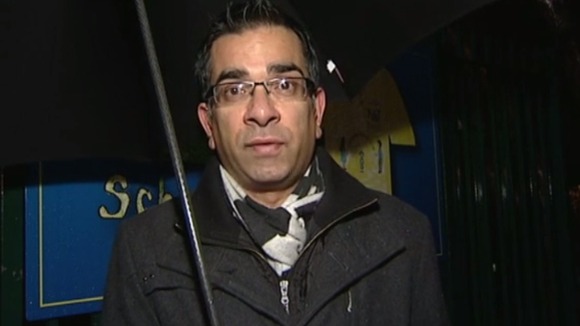 Some parents would literally "take their cars into the classroom" when dropping their children off at school, a frustrated councillor has told Daybreak.
Mehboob Khan, Leader of Kirklees Council explained: "We use school children to get messages across to parents with road safety training in class so that when they go home they explain to mum and dad what is appropriate and acceptable behaviour.
"I recently had one headteacher comment to me if parents could take their cars into the classroom, they would do so. That is the situation we are faced with on a daily basis."