Northumbria Police chief constable Sue Sim has rejected criticism of her force from the family of Pc David Rathband who hanged himself 20 months after being shot and blinded by gun maniac Raoul Moat.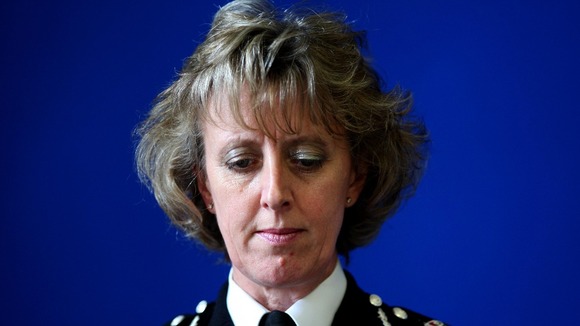 "There have been criticisms levelled at Northumbria Police during the inquest by some of David's family," she said.
"We fully understand the family's grief at David's death but we must refute any suggestion that we failed to support David or that the support we provided was inadequate.
"Such allegations are totally without justification. We provided the highest level of financial, welfare and rehabilitation support to David, far in excess of any legal duty."
Before the inquest, Mr Rathband's father Keith said his son had been "let down" and his sister Debbie Essery said her family did not accept that the police had no case to answer.
Read: Kath Rathband: Shooting changed our lives 'irrevocably'