The Polish prime minister has told David Cameron that governments "cannot stigmatise any national group and must respect European law".
Donald Tusk's office described a phone conversation between the pair this afternoon as "an open and frank exchange of views".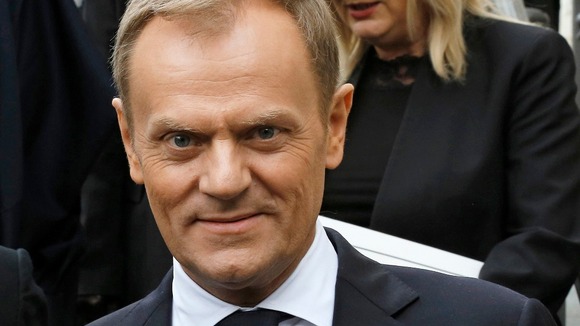 It said Mr Cameron explained he had not intended to stigmatise Polish people who work in the UK when he made comments about child benefits payments to migrants.
But Mr Tusk was said to have told the Prime Minister that Poland could not accept such statements, regardless of their original intentions.
Read: Cameron 'makes views on child benefits clear' with Polish PM