French prosecutors investigating Michael Schumacher's skiing accident revealed one of Mr Schumacher's skis hit a rock, which caused the German to fall.
The accident in French resort Meribel has left the Formula One champion fighting for his life.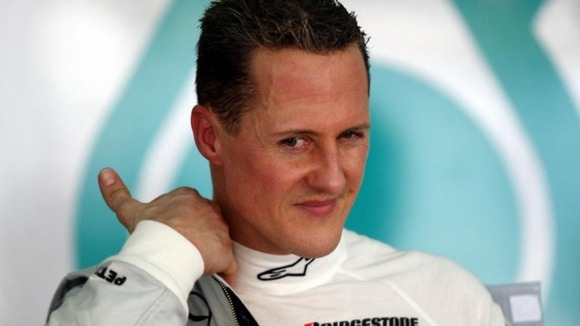 The investigators examined footage from a small camera which was attached to Michael Schumacher's helmet, after his family handed the camera over.
The seven-times Formula One champion suffered brain injuries in a skiing accident in the French Alps resort of Meribel 10 days ago.
His condition remained critical but stable, Grenoble Hospital has said in a statement on Monday.