Being shot and blinded by gunman Raoul Moat was the "first step" in the series of events which led to Pc David Rathband killing himself, a coroner ruled today.
The traffic officer who became a national hero grew desperate after the collapse of his marriage and struggled to cope with his sudden and irreversible disability.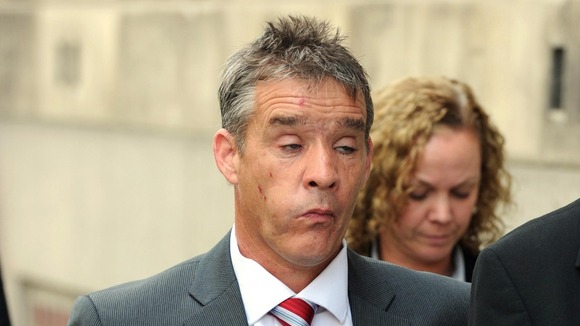 He was found hanging at his home 20 months after he was shot while on duty.
Some friends and members of his family believed Northumbria Police could have done more to support him.
Coroner Eric Armstrong urged none of those involved in the hearing to blame themselves.
And, after concluding Mr Rathband took his own life, he said: "The circumstances of his injuries (inflicted by Moat) are well-known.
"It is difficult, if not impossible, not to view the infliction of those injuries as the first step in a series which culminated in his death."