Some men with prostate cancer should be offered "surveillance" rather than treatment, according to new guidance from the National Institute for Health and Care Excellence (Nice).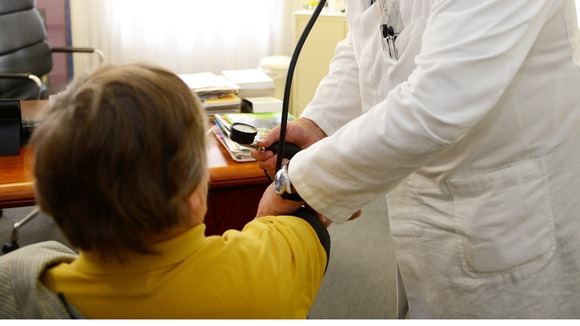 Doctors treating sufferers deemed to have "intermediate" or "low" risk prostate cancer should consider offering monitoring rather than radical surgery or radiotherapy, the guidance says.
According to Nice, prostate cancer can be "slow growing" and many men will have cancer that will not cause them any harm in their lifetime.
Meanwhile treatment options, including surgery and radiotherapy, can have "serious side effects", such as erectile dysfunction and fertility and continence problems.
More: What you need to know about prostate cancer