The United States is fast-tracking deliveries of military hardware, including drones and missiles, to Iraq, a Pentagon spokesperson said in a statement.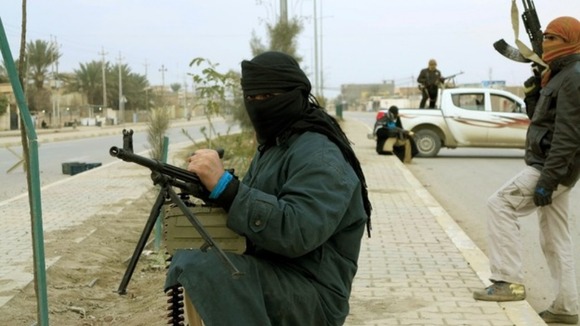 The US promise comes after al Qaeda-linked militants took over parts of Ramadi and Falluja, strategic cities on the Euphrates River.
The US ruled out sending American troops to Iraq, two years after Washington ended nearly a decade of occupation.
Read: Battle lines redrawn in Falluja as al-Qaeda takes over