Almost half of male drivers admitted to drifting off momentarily while behind the wheel, research has revealed.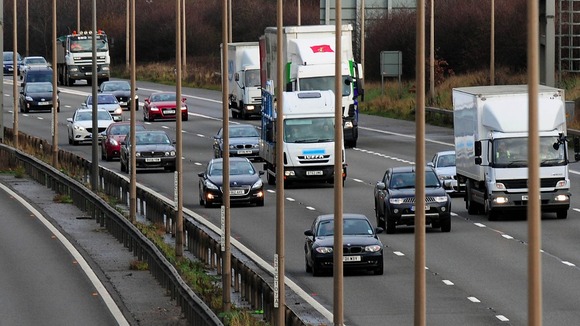 45% of the male drivers questioned about their sleep patterns and driving behaviour admitted they "head nodded", also known as micro sleeping, while behind the wheel.
One third of 1,000 drivers quizzed confessed to drifting off for a moment while driving, said insurance company Direct Line and road safety charity Brake, who collected the data.
Tired driving kills at least 300 people on UK roads every year, according to Brake.