A leading children's hospital has taken safety shortcuts in its operating theatres which has "created high risk activity", a leaked report has claimed.
An internal review into Alder Hey Children's NHS Foundation Trust concluded that staff believe senior managers are aware of poor working conditions "and condone it".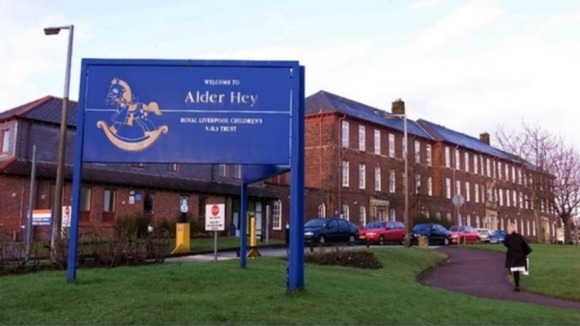 The review, which has been leaked to Channel 4 News, comes more than a decade after the same trust was involved in a scandal over the retention of hearts and organs from hundreds of children.
The organs were stripped without permission from babies who died at the hospital between 1988 and 1996.