Police has said the attempt to recover bodies following a US military helicopter crash in Norfolk is underway.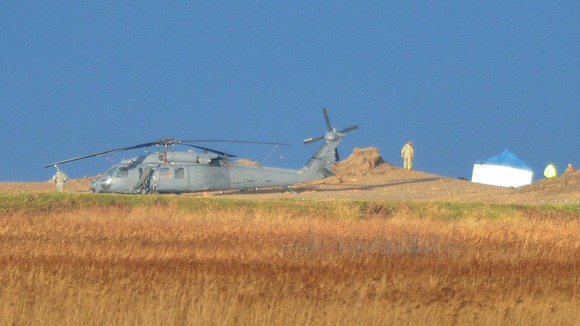 It is expected to take much of the day with the bodies being removed one by one while the removal of the wreckage may go on into next week, a police spokesman said.
Low loading vehicles have arrived at the scene to begin the process of removing equipment, including the second helicopter.