The bodies of a US air crew killed when a helicopter came down on marshland in Norfolk have been removed from the crash site, police said.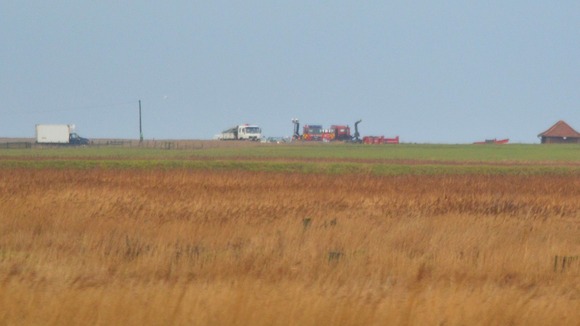 Captains Christopher S. Stover and Sean M. Ruane and Technical Sergeant Dale E. Mathews died when their Pave Hawk helicopter came down on a marsh near Cley-next-the-Sea on Tuesday. Their female crew mate Staff Sergeant Afton M. Ponce was also killed in the crash.
A private ambulance was seen removing the first two bodies from the site at about 2pm after a "complex" recovery operation.
It is understood the remaining bodies have also been recovered from the wreckage and will soon be taken to the Norfolk and Norwich University Hospital ahead of a post-mortem.