Everton manager Roberton Martinez says he fully supports Thomas Hitzlsperger's decision to announce he is gay.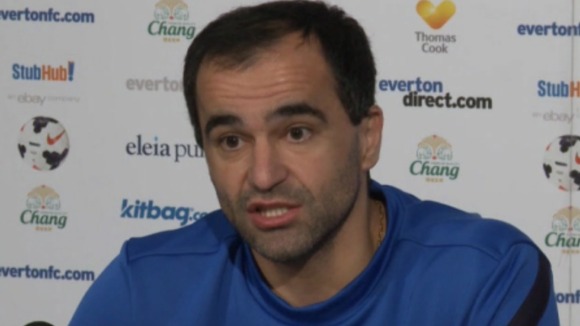 "As a footballer and a human being you should be able to be happy. As a manager you want your players to be able to be free and honest and obviously we back Thomas's decision for coming out and making the statement that he made," said Martinez.
"I think it is important, you need to be able to be yourself and express your sexuality and in that respect we back his decision," he added.