Following an ITV investigation that found thousands of homes have been built on floodplains against expert advice, and may now be uninsurable, the floods minister has said that central Government has concerns about flood plain development, but insists the right system is in place.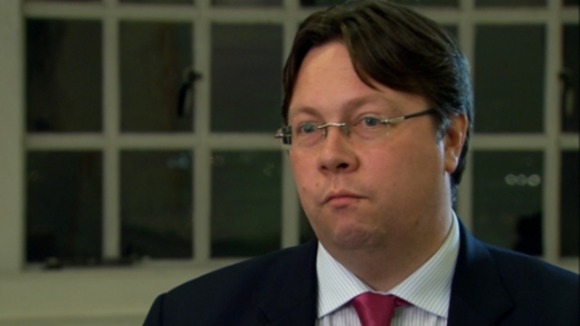 Floods Minister Dan Rogerson told ITV News: "National policy guidance is absolutely clear. We shouldn't be building on flood plains except in circumstances which are very well defined."
He added: "Local authorities are the right people to decide them, they're elected locally and they will make the decisions about what's built."