Kings Science Academy, where a man was arrested today in connection with alleged fraud at the free school, was last year found to have claimed tens of thousands of pounds in public money which was not used for its intended purposes amid claims of financial irregularities.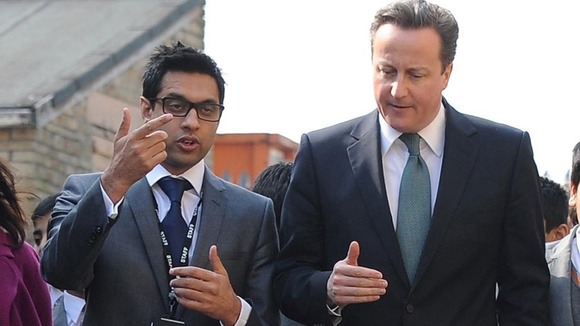 The flagship free school in Bradford, which was visited by David Cameron in 2012, was found by an Education Funding Agency (EFA) investigation to have "serious failings" in its financial management.
The academy was one of the first free schools to open in September 2011. It was set up by its current principal Sajid Raza and was praised by the prime minister on his visit.