Since 2001, 208,664 new homes have been built on floodplains in Britain, with 38,026 constructed in "serious flood risk" areas, an ITV investigation reveals.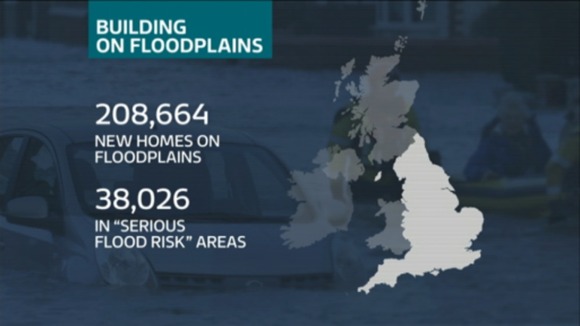 ITV News research found evidence flood warnings are being sidestepped.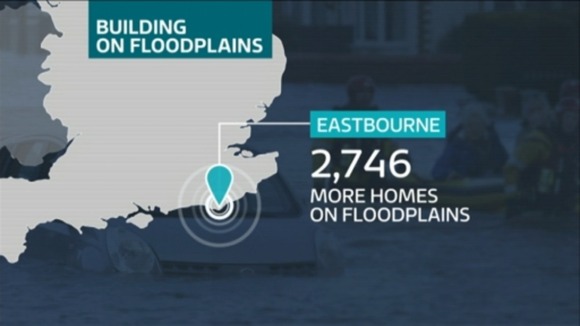 In Eastbourne, there has been a net increase of 2,746 houses built on floodplains in the last 10 years.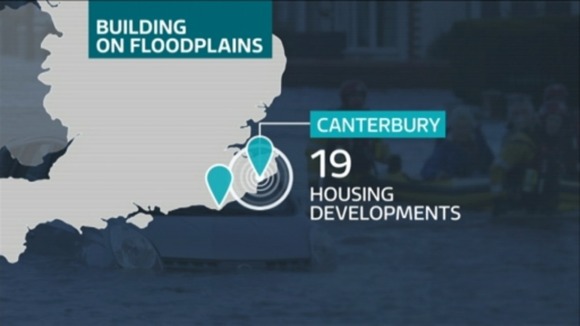 In Canterbury, 19 housing developments were approved, while in Poole, Dorset - an area of heavy flooding - 18 housing developments were given the green light.