A neighbour of the family in Sheffield who have been jailed after treating a vulnerable man like a slave said the case has made him consider moving away from the area he has lived in for decades.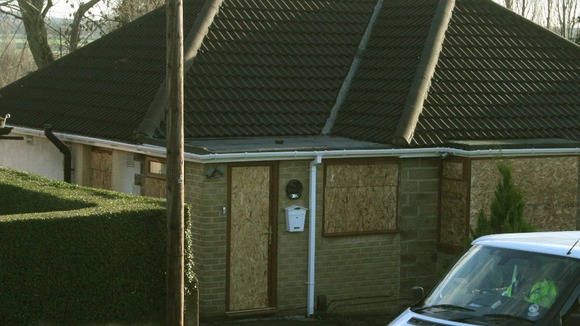 Retired newsagent Raymond Hall, aged 79, told the The Sheffield Star: "It is horrendous. We've been thinking about moving and we were here 40 years. I can't believe that one family can cause so much havoc."
The paper said that people have contacted it to offer their help to the victim Craig Kinsella, 34, who was found with extensive injuries sustained in "horrific attacks" by the family of ice-cream sellers.
Read: Sheffield home where man 'treated like dog' vandalised