New Jersey Governor Chris Christie said he is "embarrassed and humiliated" by conduct of some people on his team following a scandal over his staff's alleged role in shutting down lanes onto the busy George Washington Bridge to punish a mayor.
Christie said, "There is no doubt in my mind that the conduct that they exhibited is completely unacceptable and showed a lack of respect for the appropriate role of government and for the people that we are trusted to serve".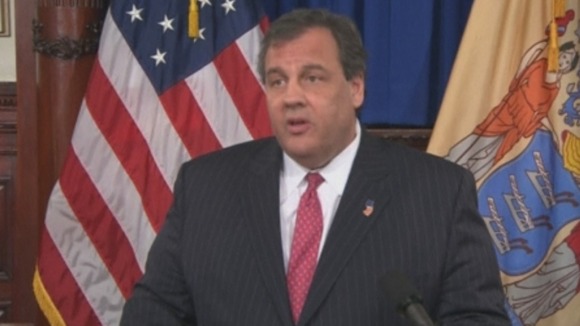 Christie, a possible Republican White House contender, held a news conference after he became enmeshed in the scandal.
Read: Could the Governor's White House ambitions could be halted by a traffic jam?