The Niagara Falls have been partly frozen into a cascade of icicles as a result of the extremely cold weather in Canada and the US.
These photos show the US side of the falls pictured from Ontario in Canada on Wednesday.
Watch video of the Niagars Falls in their icy glory here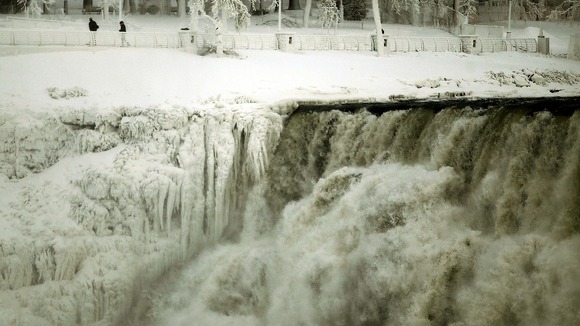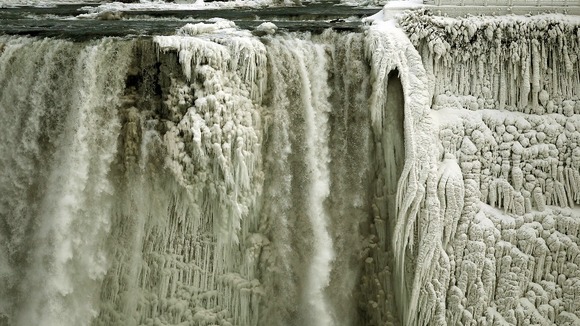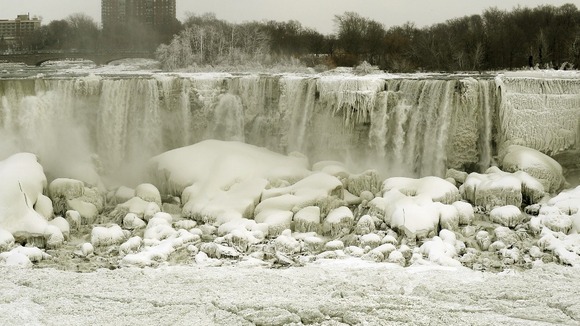 Read: Will the UK get America's Big Freeze and snow?