Drivers could see a drop in their insurance premiums as a result of plans to make all driving licence records available in an online database.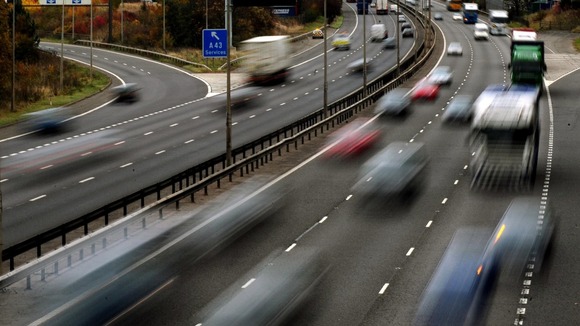 The change will allow insurance companies and car hire firms to check speeding endorsements and other details on any motorist in the UK.
Currently, such companies ramp up costs to compensate for the risk of a motorist lying or making mistakes about their record behind the wheel.
The My Licence project is the latest part of the coalition's digital agenda, which has been gradually moving services on to the internet.