The Prime Minister has appealed for a calm response to the conclusions of the Mark Duggan inquest that found the 29-year-old was lawfully killed when shot by police in 2011.
David Cameron said he hoped people would respect the "proper judicial process" and welcomed the comments of Mr Duggan's aunt Carole, who said she wanted "no more violence".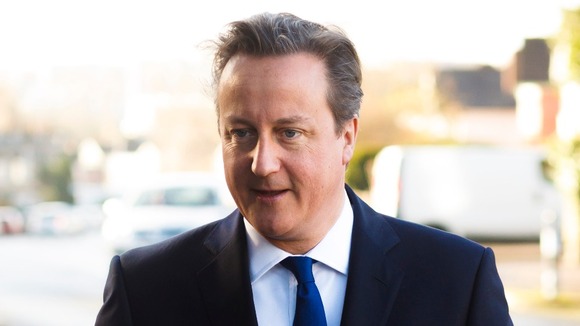 Speaking to BBC London, Mr Cameron said: "We have to respect judicial processes in this country, we have to respect the outcome of trials and the work that juries do.
"I very much respect Mark Duggan's aunt for saying they want to pursue their case through the courts rather than on the streets, I think that's absolutely right.
"I have huge respect for Bernard Hogan-Howe, who I know is ready to meet with the family if they would like and recognises how much more important work we still have to do to make sure the police have the confidence of every community in London."
He added: "These issues raise very strong emotions but I hope people can react calmly and recognise that we have proper judicial processes in this country and they are the ones that must be followed and respected."