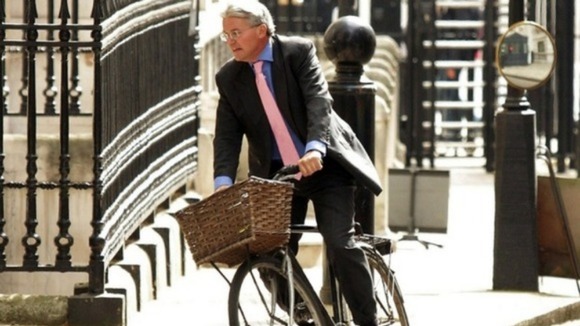 Former Conservative chief whip Andrew Mitchell has welcomed the guilty plea of an officer charged with misconduct in public office over the 'plebgate' row.
In a statement, he said: "I am pleased that justice has been done in a criminal court today.
"It is very sad and worrying for all of us that a serving police officer should have behaved in this way. There remain many questions unanswered, in particular why Pc Wallis wrote this email and who else was involved in this process."
"I am looking forward to seeing justice done in the up to 10 other related disciplinary cases involving police officers so that I can focus all my energy on delivering for my constituents and help David Cameron win a Conservative majority at the 2015 Election."
Read: Police officer pleads guilty to misconduct over 'plebgate'