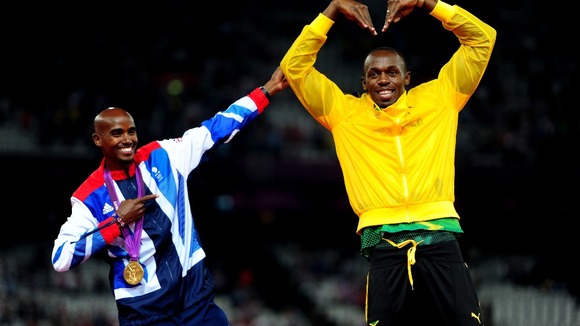 Jessica Ennis-Hill announced that she is pregnant and will miss the Glasgow games.
Double Olympic gold medallist Mo Farah said he might skip the Commonwealth Games to recover from his first London Marathon in April.
World-record-breaking Jamaican sprinter Usain Bolt says he will probably only run in the 200m if he competes at all in Glasgow.