Four care workers who ill-treated elderly dementia sufferers at a nursing home in Lancashire will be sentenced today.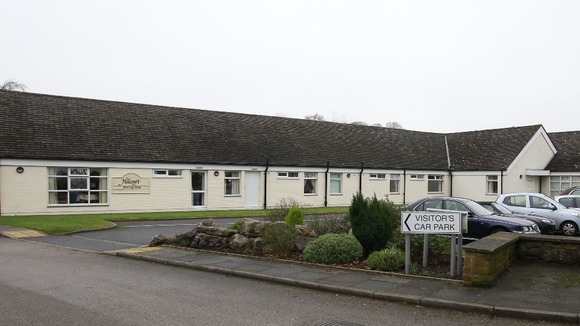 Residents were bullied, mocked and tormented at Hillcroft nursing home because they would have no memory of the abuse, with one man having his foot stamped on deliberately and another tipped out of his wheelchair.
The victims were also pelted with bean bags at their heads "for entertainment", jurors at Preston Crown Court heard.
In November, Carol Ann Moore, 54, Katie Cairns, 27, and Gemma Pearson, 28, were found guilty by a jury of ill-treatment or neglect of a person who lacks capacity, under the Mental Capacity Act, after a four week trial.
Darren Smith, 35, from Lancaster, admitted eight counts of ill-treatment ahead of the trial.