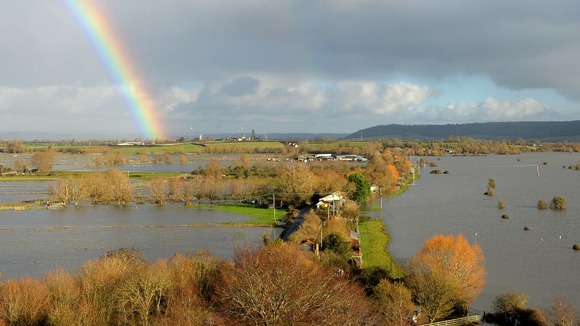 A deal has been struck between house builders and the government which could see councils charging owners of new homes for the cost of flood prevention measures, according to a BBC News report.
The 2010 Flood Act requires landscaping such as ponds and hollows to trap flood water around new housing developments.
Professor Richard Ashley from Sheffield University told the BBC that developers are "lobbying furiously behind the scenes" to persuade the government to pass on the cost of the water storage plans to buyers.
Chris Choi: Britain's flood plans are far from watertight