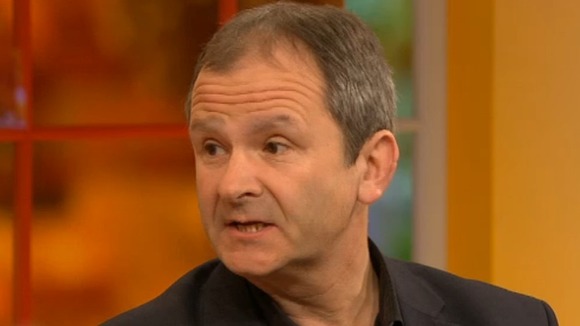 There are "green shoots" of change in the way NHS deals with whistleblowers and patient care scandals as health chiefs tackle safety concerns at Alder Hey Children's Hospital, an expert said.
Peter Walsh, head of charity, Action Against Medical Accidents, said the nursing directors report into care at Alder Hey was the "frankest" report into poor patient care he had ever seen.
Alder Hey was "a symptom of the NHS and staff under pressure," Walsh told Daybreak.
"It's all too depressingly familiar, but one small crumb of comfort we can take from this is unlike the situation 18 months ago, staff could at least use the safety net.
"They should have been able to raise these concerns with the trust, but they went to the CQC (Care Quality Commission) and the CQC acted and the nursing directors report to a public board meeting is probably the frankest, hardest hitting report I have ever seen.
"So there are green shoots."