The controversial documentary Benefits Street is a "misrepresentation" of life for people on social security, according to a senior MP.
Dame Anne Begg says the Channel 4 show claimed it would portray life on a street where three-quarters of residents were on benefits, but then focused almost exclusively on those receiving unemployment benefits, which make up only a small proportion of the overall social security bill.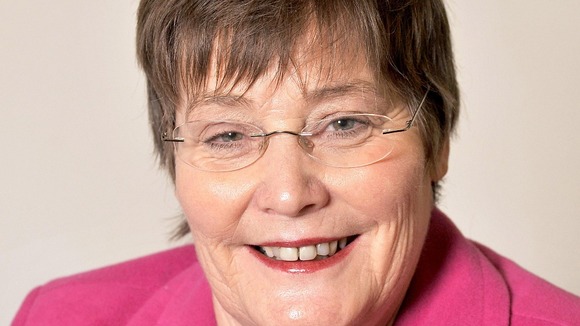 She said: "What struck me is it was called Benefits Street and then three-quarters or more of the programme followed one storyline which was about a petty criminal and shoplifter and how he lived on the proceeds of his crime, rather than the reality of what people face when they live on benefits."
The documentary depicted the lives of residents of James Turner Street in Birmingham, sparked hundreds of complaints to the broadcasting watchdog Ofcom and Channel 4 about the way it portrayed people on benefits. Some residents claimed they were tricked by film-makers into taking part.
But Channel 4 insists that it was "very clear and transparent" with those taking part about the nature of the programme it envisaged.