The Foreign and Commonwealth Office (FCO) has been warned to "live within its means" and to be more "realistic" about what it can achieve at a time of cuts to Government spending.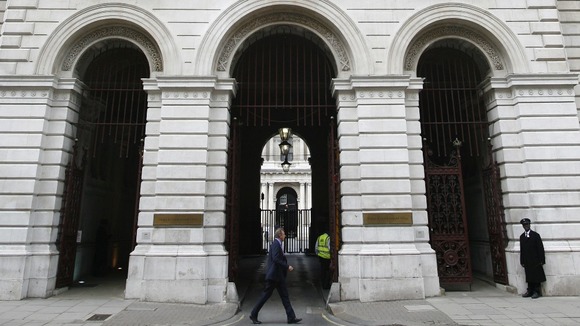 MPs on the Foreign Affairs Select Committee said the department was being "stretched almost to the limit" as it tries to make £170 million in savings up to 2015 while maintaining a large workload.
"We believe the department may be in danger of trying to do too much at a time when capacity is being limited," the MPs said.
They mentioned the demands placed on the FCO "at a time of particular turbulence in the Middle East and elsewhere" as well as by the 2012 Olympic and Paralympic Games.